All-wheel drive also comes on the SsangYong Korando LPG, bi-fuel version of the SUV Korean which had been matched to this day the only front wheel drive. The SsangYong Korando 4WG adds to the range petrol / LPG and is consisted of the Otto cycle and diesel engines with power up to 175 horsepower, allowing the customer to reduce maintenance costs thanks to the convenience of the liquefied petroleum gas propulsion without sacrificing traction 4X4 .
The engine of this version is the four-cylinder 2-liter petrol and LPG from 149 horsepower at 6,000 revolutions per minute can provide a maximum torque of 197 Nm at 4,000 rpm and brings the car to a top speed of 163 km / h .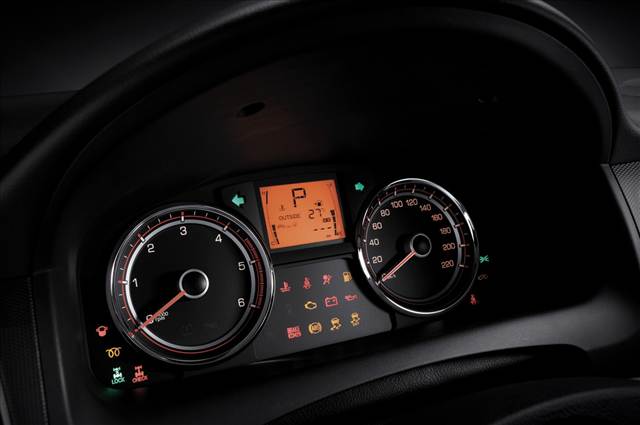 The lpg of the Korando is kind of the BRC Sequent and promises a certain fluidity in the transition from gasoline to that aa gas, as well as improving the efficiency in the combustion phase. The system was developed in collaboration by BRC and SsangYong, for which it enjoys the approval of Phase 2 and is classified as "plant factory" able to enjoy the full manufacturer's warranty. The toroidal tank of gpl provides a capacity of 77 liters (61.5 net) and is usually implemented in the intended compartment for the spare wheel, which in this case has been replaced by the repair kit.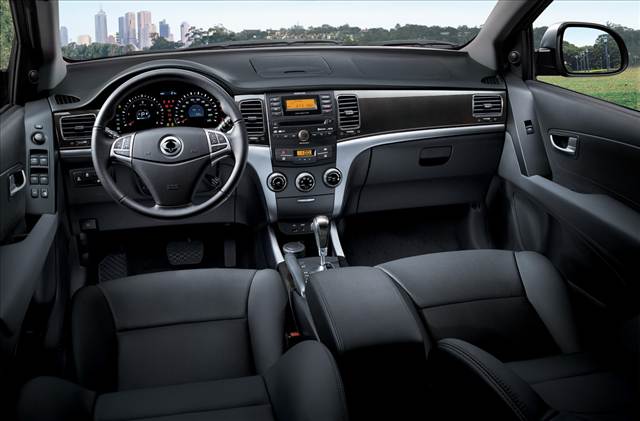 In addition to safety accessories such as ABS, ESP with ARP and FTCS, EBD, BAS and 6 airbags as standard on the SsangYong Korando petrol / LPG 4WD there are manual air conditioning, fog lamps, roof rails, the multimedia system with steering wheel controls and Bluetooth technology, on-board computer, cruise control, parking sensors, active head restraints, tinted glass windows, electric heated door mirrors, gear knob and steering wheel trimmed in leather and wheels DA16-inch alloy. The Korando GPL-wheel drive is available at a price of € 22,990, ie € 2,000 more than the 2WD version.