Buying a car and just about anything is doable in a matter of minutes. Now that we have online shopping, mobile shopping and even same-day deliveries, it so easy and fast to purchase what you want in a few clicks or taps. However, experts say you should give large purchases like a car some more thought despite the potential of completing the transaction in an hour.
Never fall for 45-minute or less sale deals that some car dealerships advertise. Appreciate the time it takes to check the vehicle in person, to test-drive it, to compare it with other models or brands. Although you can buy cars online or remotely, you would not want to entrust the your life and those of your loved ones on an unchecked vehicle.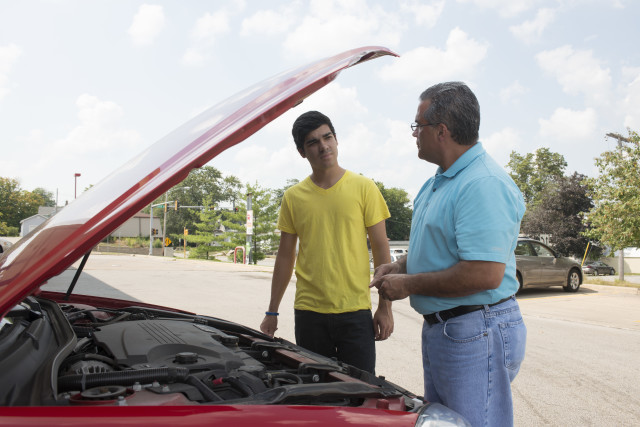 All vehicles, even those fresh from the dealership, need scrutiny before you can confirm that that particular model is the one for you. Remember that a car purchase is a substantial one, and to many, life changing. You cannot afford to rush those kinds of purchases.
Also, be grateful for the thorough processing of paperwork since a haphazardly done documentation could mean trouble later on. To avoid frauds and rip-offs, read and understand text on contracts, policies and receipts carefully before you sign and accept them.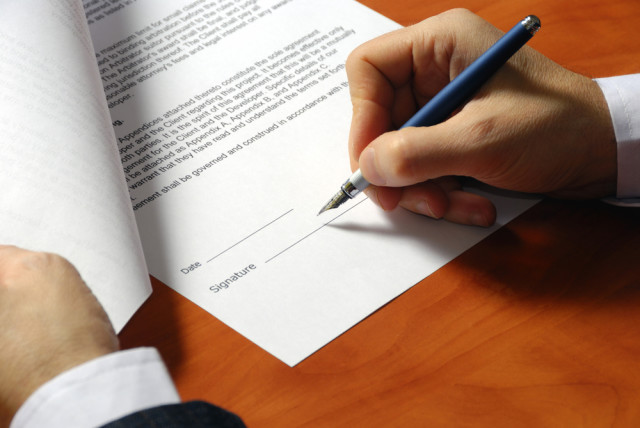 To top of it all, no dealership is able to close sales deals in under an hour. And if anything, they are not willing to speed up the process to meet your whiz-bang expectations because it means that any future complaints can get back to them like a boomerang. They would rather sway and challenge your decisions as much as they can so you end up with a well-thought choice, than fulfill their advertised promise to seal a deal with you in one hour.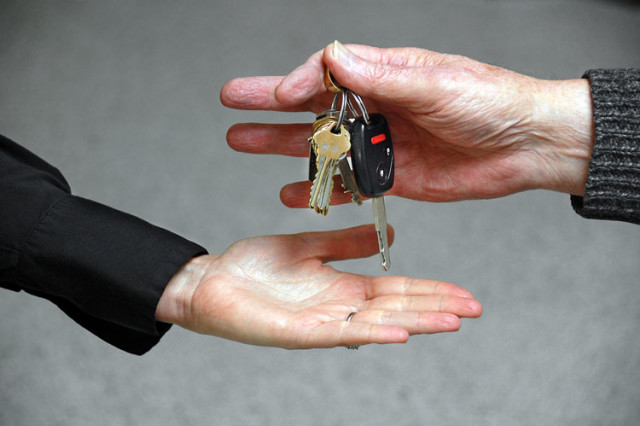 In the end, you do not entirely feel bad spending half a day at the dealership knowing that you just picked the car most suitable to you and your family, and not just any unit bought in random and in a rushed manner.