Both Audi and Cadillac – a GM luxury brand – are targeting 2016 as the year they bring autonomous driving features to their vehicles. For the past two years, Audi has been making noise at different technology events and auto shows by showcasing the autonomous driving capabilities they are developing. Until now, the company – which is owned by Volkswagen – has been hesitant to put an actual date when the self-driving features might be available on actual cars.
Audi CFO Axel Strotbeck detailed a system during a keynote address at the Frankfurt School of Finance where a car can follow the one ahead at a safe distance and also brake and accelerate automatically. Autonomous steering adjust to maintain a line is part of the car's capability too.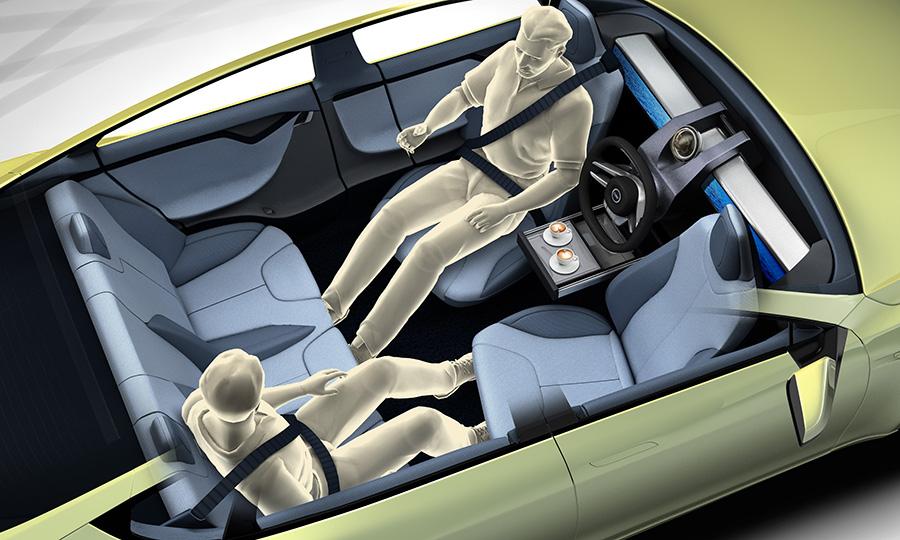 Fellow car companies BMW, Mercedes and Volvo are also developing systems of their own. And more importantly, developing at a pace that ensures the system is safe and reliable when used in the real world.
Recently, GM CEO Mary Barra confirmed that the Cadillac range will feature car2car communication and "super cruise" technologies in 2016. Super cruise is the term used by GM for the same enhanced cruise control technology being developed by German competitor Audi that allows semi-autonomous driving capabilities. These capabilities though are restricted to specific circumstances, such as in freeways or traffic jams.
On the other hand, car2car communication is a technology that makes use of WiFi signals and 3G/4G mobile internet so that vehicles and elements of road infrastructure can "talk to each other." This technology helps in avoiding collisions and eliminating blind spots.
Although these technologies are highly innovative, they are not at a level where they can replace human drivers – not just yet. There is still a very long way to go before the world sees a truly driverless vehicle.