The concept of self-driving cars was introduced to us by movies. There's the Minority Report in 2002 where director Steven Spielberg turned a Lexus into driverless ride. There's also Total Recall in 1990 with its 'Johnny Cab" automated taxi driver. Movies have a creepy way of predicting the future. Time and again, they have hinted us that cars would soon learn how to drive all by themselves.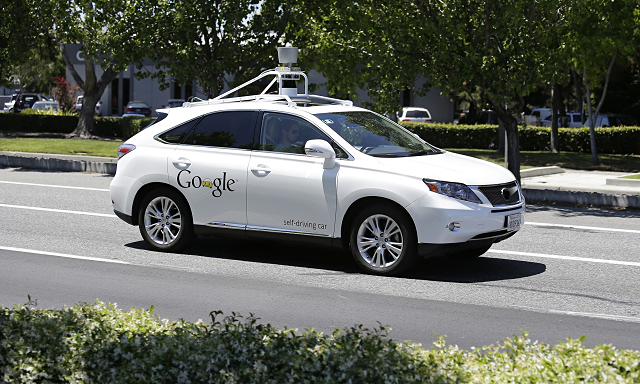 And so, the race to build self-driving car's brain has begun. Google's driverless car was just a preview of what's in the future. Automakers want to take driverless technology to another level by enabling it to process information like human brains do by equipping it with a technology that will help it decode data from sensors, cameras and radar so that it can instantaneously react to surprises and avoid collision.
Not to be left behind in the race is BMW, which in a recent press conference in Munich, announced that it is looking for partners to help accelerate its plans to acquire expertise in driverless technology and keep up with the likes of Google and Apple and Inc. "There's a power play going on with other companies buying up software competencies at a fast clip," said the German automaker's head of development Klaus Froehlich. "We definitely need partners in this area, and we massively need to build out in-house resources too."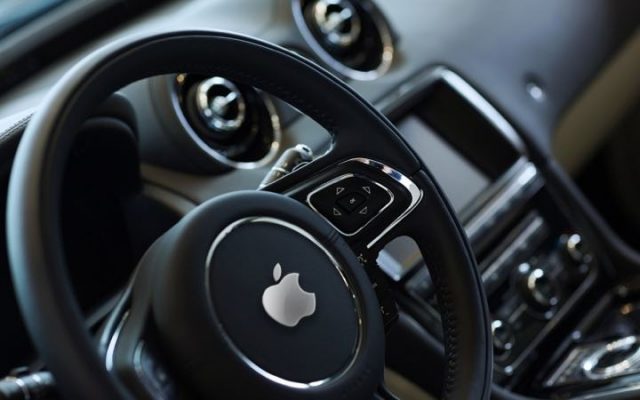 Meanwhile, reports suggest that Apple has tripled its budget for research and development to $10 billion. Rumor has it that the company is developing an electric iCar to give Tesla a run for its money and is negotiating with BMW for the project. It is also said that the company is trying to pirate Samsung employees. In a recent interview with BBC, Apple CEO Tim Cook teased the media about the possibility of an Apple Car.
But, whether the rumor is true or not, intelligent self-driving cars are definitely in the horizon.