The Nissan Maxima is a full-size sedan, but the company calls it a four-door sports car since 1998. But its models have only been incrementally more sporting than other big cars. The latest Maxima is no different as it is much more full-on luxury car than a four-door sports car. Nevertheless, the eighth-generation version is a beauty anyone will want to have.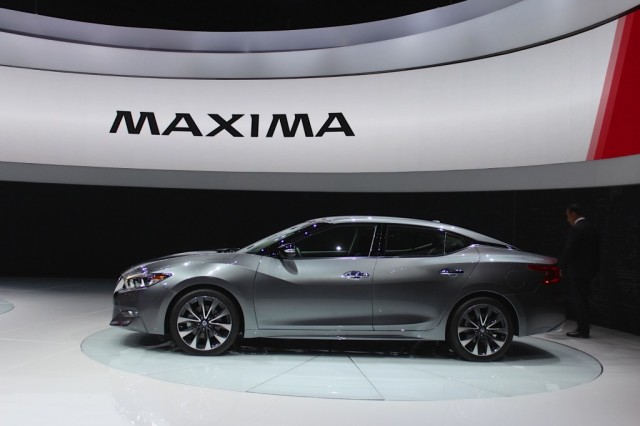 The 2016 Nissan Maxima has a handsome cabin that's nothing like its predecessors. The interiors are the best you'll see so far. It has a soft, gorgeous stitched leather, matte wood, authentic Italian-made Alcantara suede and liquid metal trim. The stitching on its seats look more suited to the company's Infiniti brand while the one on the dash and doors look robust, which you hardly see in other cars nowadays.
The cabin's layout of the 2016 Maxima is in line with its marketing pitch. It gives the driver a cockpit feel thanks to its angled center stack and high transmission tunnel. Aside from that, its steering wheel is the first of its kind – it's well padded, fat-rimmed and flat-bottomed.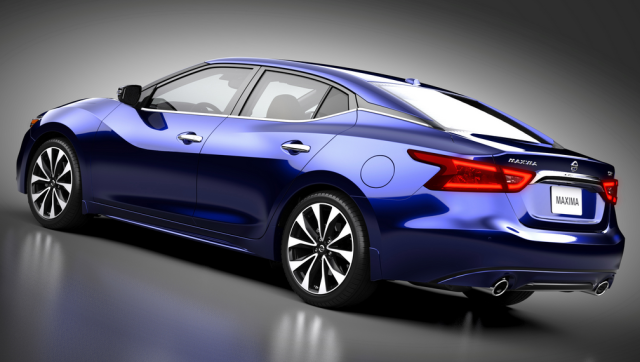 Its exterior has the appearance of real sports cars from Nissan, like the GT-R and 370Z, yet the new Maxima is clearly more attractive than the two. The heavily sports sedan concept of this stunning car is described by Nissan stylists as having an "energetic flow."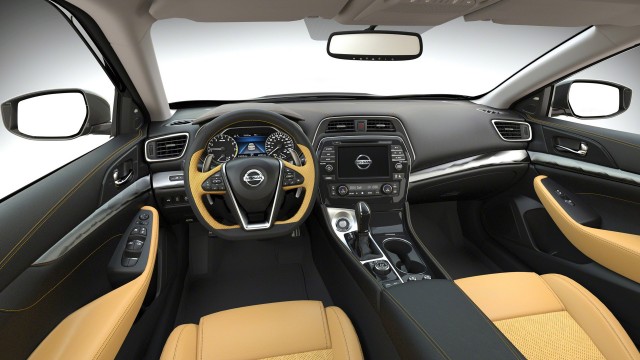 Another reason car enthusiasts will love this sweet new ride is the fact that it is equipped with the new Bose Active Noise Cancellation system that eliminates the engine's noise, ensuring that things are smooth and refined. It also utilizes acoustically opposite tones to drown out bad sounds like your noise-cancelling headphones.
The new Maxima runs on a 3.5L V6 engine with a 300HP. It has an estimated 0 to 60 mph time of 5.7 seconds and has a front-wheel drive. You can get one for a base price of $32,410.