Most midsize vehicles we know are boring – they're not as big as your powerful pickup truck or as compact as your convertible. But the 2016 Mazda6 is anything but boring. Its dynamic appearance, awesome handling and elegant interior, you'll definitely be proud driving around town in your very own Mazda6.
What's even more amazing about this new Mazda is that it can compete with wide range of midsize cars, including Ford Fusion, Honda Accord and Toyota Camry, to name a few. Aside from that, here are some more reasons to want to own one right away.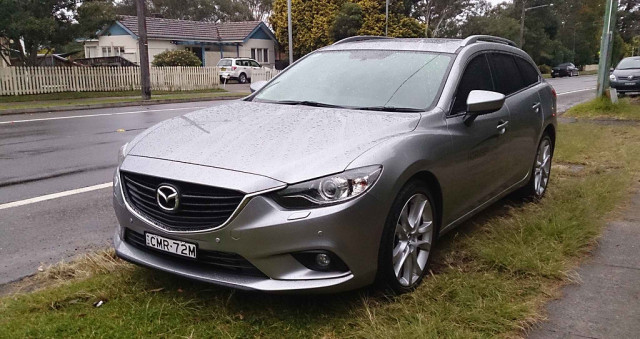 Styling and Interior
The 2016 Mazda6 can give the Toyota Camry and Honda Accord a run for their money. It has wider, deeper shield grilles, upswept LED-accented headlights, more sculpted body and large front fenders, making this model look more taut and well-prepared.
Handling
The Mazda6 series has a hallmark of sporty-on-road driving experience. The 2016 model has this same feature, making driving, thanks to its firm precise steering. This new model also has nimbleness around corners, which is unlike any other midsize car. And with its excellent maneuverability, it makes you feel like you're driving a smaller ride.
Although the sole 2.5-liter engine can only produce 184 horsepower, its midrange muscle is robust. The new Mazda6 comes with six speeds as a standard, which means it automatically downshifts as soon as you need it.
Interior
Mazda6's interior combines a classy design with luxurious materials. Some of the upgrades you can expect include additional padding to key touch points, glossy black and aluminum trim against black and cream. High quality leather is used in the dashboard with stitching in the top trim, giving it a luscious look. Plus, there is enough legroom in the car.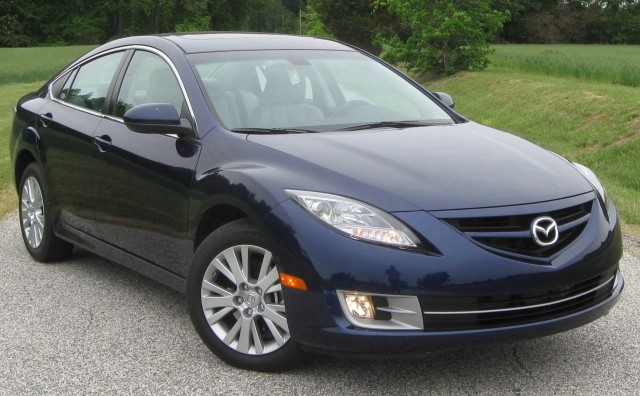 Electronics
Users are offered choices for controlling the Mazda6's multimedia interface. The Mazda Connect's latest version has a 7-inch long touchscreen and is placed higher on the dashboard. There's also a console area knob that lets you control the display. Most of all, the menu structure is logical with its buttons clearly marked.