The era of the millenials is here. Here is a young generation managing corporations, creating social enterprises and building their dreams. These are the future leaders of the world living in a digital world but are driving used cars. Yes, aside from leasing cars, they invest on older cars because these have lower prices.
Dodge Magnum
Reintroduced in 2005, this sturdy station wagon became popular among the 18-34 year-old millennials with a percentage rate of 28% of the vehicle's sales the previous year. Although production stopped in 2008, the Magnum got a perfect rating for design and performance in the J.D. Power ratings.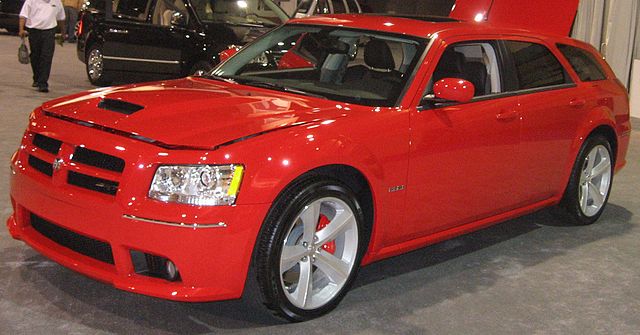 Lexus IS-F
Another car of choice comes from the Lexus IS line of sport and compact executive cars. Production was from 2005 to 2013. This robust and elegant Lexus IS-F is powered by a 5.0 L direct-injected V-8 engine. It also has an all-electric rack and pinion steering system. This car model debuted in 2007 and over the years had transformed itself. In 2010, a standard iPod/USB connectivity feature as well as Bluetooth streaming audio capability was added. A year after, the power steering system was also improved with changes to the front and rear spring rates, rear bushings and shock absorber dampening, among others.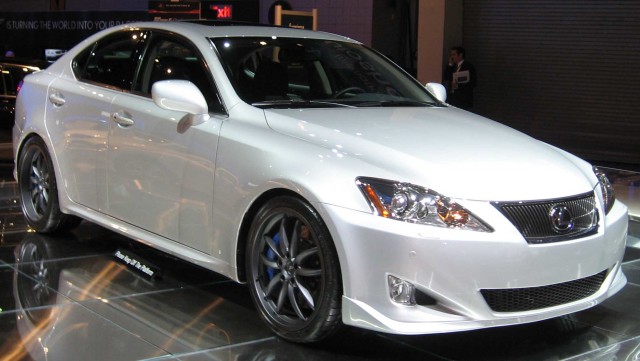 Chevrolet Trailblazer
This midsize SUV from Chevrolet has already been popular during its launch in 2002. However, it lost its glitter after several years and production was discontinued after 2009. This did not keep the millennials from choosing this crossover vehicle over other newer car models. Its functionality and larger space made it appealing to drivers looking for tough, rugged SUVs. According to reported ratings, the 2009 model got the highest scores among the year models.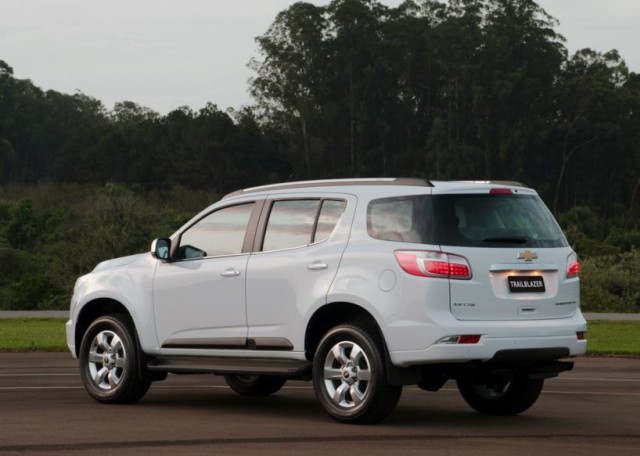 Other vehicles preferred by these driven individuals are the Volkswagen R32, Nissan GT-R, Dodge Durango, Chrysler Pacifica and Saturn Outlook.