If you own a car, you most likely want to get comprehensive auto insurance. After all, aside from being required by the law, having the right coverage gives you peace of mind since you know you're protected wherever you go. But are you sure you have the right policy? If you're not 100 percent certain, take a look at the following car insurance mistakes and find out if you're making them:
Mistake #1: Settling for the first policy you see
Some vehicle owners buy the first insurance product they see because they think that all policies are created equal. Others, meanwhile, are too busy (or too lazy) to browse through the different options in the market. Whatever the reason, purchasing just any kind of insurance will almost always lead to disappointment. Aside from not being able to get the exact coverage you need, you might also end up paying more than what you have to.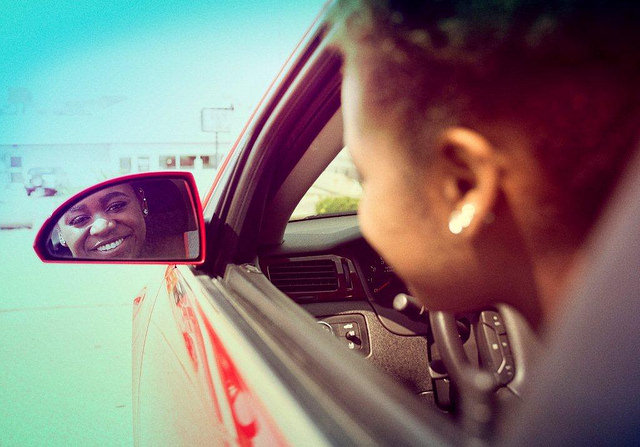 So don't just buy auto insurance with eyes wide shut. Instead, take the time to do your research and find a product that best fits your needs and budget.
Mistake #2: Opting for the lowest premiums
It can be tempting to make price the most important factor, but don't give in to the temptation. This comes from the fact that low rates are usually equivalent to higher deductibles. If this is the case with your insurance, you might end up paying more out of your own pocket if you get involved in an accident, rendering your coverage basically useless.
With this in mind, you'll see that it's better to buy a policy based on the coverage it offers, not on its price. Find a balance between premiums and deductibles to ensure your car insurance works well for you.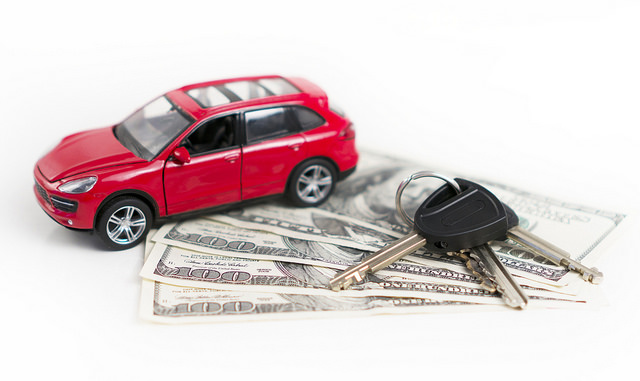 Mistake #3: Choosing monthly payments
Technically, there's nothing wrong with paying your insurance on a monthly basis. But it's worth noting that many companies offer discounts if you pay your premiums bi-annually or annually. If you have the money, take advantage of this offer so you can save more money. Stay away from these mistakes to make the most of your vehicle insurance and get your money's worth.