Car hire is one effective way to get from point A to B without adding more mileage and wear and tear on your own vehicle. Although this may seem illogical if you own a car, but giving your own four-wheel a reprieve for a few days or so could work to your advantage. This move, however, is only cost-effective if you don't end up paying for a costly hire car. So how do you keep expenses low?
Avoid upgrades if it's unnecessary
The cheapest car hire is likely to be the smallest, although not necessarily the slowest or oldest. It is in deals like these that hire companies grab the opportunity to offer an upgrade. If it is free, accept it. If it's not, see that you don't pay more than necessary before you take the offer. This is especially true if you book ahead using your credit card.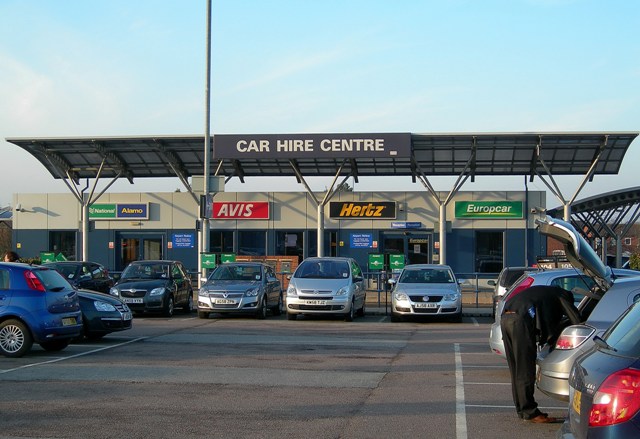 See if you are already covered
There is a good chance that you might be covered under your credit card's insurance. If so, skip the rental car insurance. Call your credit card company to verify what coverage you are under before hiring a car. Some companies may only limit cover to premium card holders, so it pays to check. Otherwise, take rental car insurance for your own protection.
Know the billing policy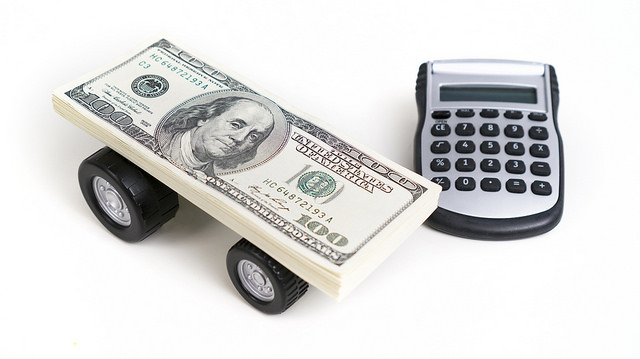 How is your rental car charged? If it says 24-hour clock rate, ask if this means the day ends at midnight or exactly 24 hours after the time you hired the vehicle. Is it like 12 noon to 12 noon the next day? You should also ask about late charges. How much is the hourly rate, or is there a 90-minute window before charges start to run?
To avoid any surprises by the time you return the car, ask the right questions. This is even more important if you are looking to save money.