Your car is one of the largest investments you have to make in your lifetime. As a new driver, it is essential to know that you also have to invest in car insurance since most states require that car owners have at least minimum coverage. This might sound a bit complicated for an individual owning a car for the first time.
If this is something that concerns you, let these guidelines help you out:
Liability insurance is the minimum type of insurance you can get for your vehicle. This will protect you in case you figure in an accident and injure someone or damage a property. However, this does not cover injuries you will sustain nor damage to your car. Having said that, it will help to know the different optional car insurance coverage you can add on top of your existing insurance.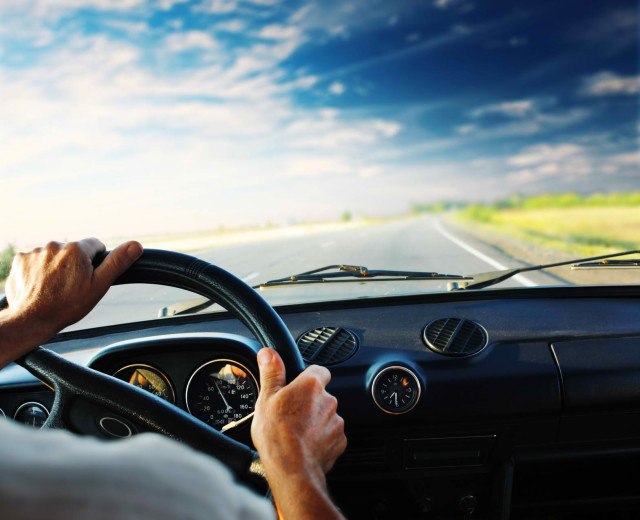 Collision and Comprehensive Insurance Coverage
These two are optional unless the car you are using is leased of financed. Collision coverage is the type of insurance that will take care of the repairs that will be needed for your car in case you figure in a accident and your car is damaged, whether the extent of damage is as minor as a fender bender or as major as total body repair. Comprehensive coverage, on the other hand, will protect your car from theft, natural calamities and vandalism.
Personal Injury Protection (PIP)
This type of coverage will pay your hospital bills in a car accident that might result to injuries on your part whether the accident was your fault or not. Most states require this coverage because of the increasing number of motor vehicle accidents.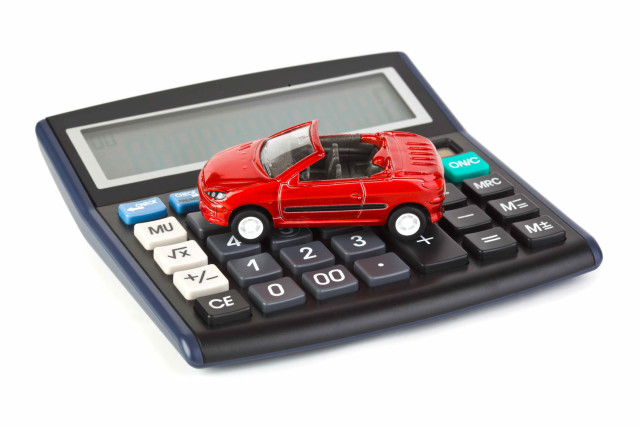 Underinsured and Uninsured Motorist Coverage
Car accidents can either result from two reasons. One involves damage to property, say you had to drive to a post to prevent hitting a pedestrian or you collide with another vehicle. If you have a collision with another vehicle and the other driver is insured but the coverage limit is not enough, Underinsured coverage will protect you. One the other hand, if the other driver is not covered at all, Uninsured coverage is what will come in handy.
Car insurance is an important aspect of owning and driving a car. It will make a big difference and can save you thousands of dollars if ever you are in a car accident.