Every pre-owned vehicle will come with a history and you need to make sure that history isn't hidden from you. If not for your own peace of mind then do it for your bank balance. It may cost you a little bit now but will save you from stressful situations you could have easily avoided in the future.
Even though yes it's 2017 and dodgy car dealers are a cliche, they still exist. Simply read on for all the no-brainer reasons why car history checks are really important element when buying a used car.
They save you from buying a stolen car! If you purchase a stolen car unknowingly you will be required by law to give it back to its rightful owner. Which leaves you out of pocket and car less.
You also do not want to purchase a car with outstanding finance on it. If this happens then there will be a very high chance the vehicle could be repossessed by the finance company and again you end up out of pocket and with no car.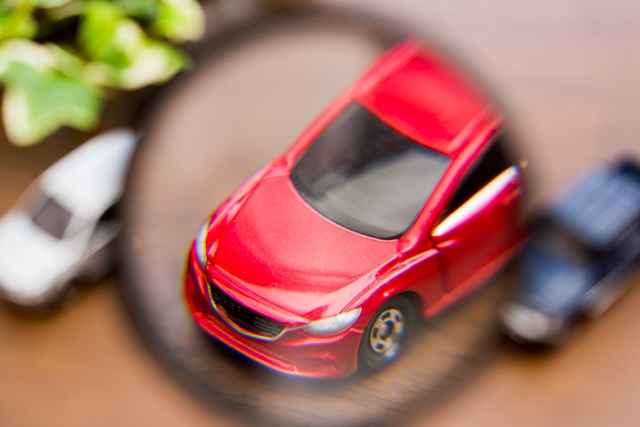 Written off cars is another thing you need to watch out for. Sometimes even though a car has been written off by insurance companies in can find itself back on the market (legally). This car won't be as valuable as car who has never been written off and will no doubt come with more problems.
There are also quite a few scams out there you need to look out for such as clocking. Clocking is when someone lowers the mileage of the car to improve its sales value. You can use your car history check to study the MOT history of a car and compare it with the mileage to give you a good indication if something is amiss.
Nowadays you have tonnes of choice available to you when it comes to selecting which company to get a car history check from. One company is Cazana.com who give you a little extra information such as all previous sale adverts for the car and the price it was currently advertised for along with a valuation of how much the car is worth now. This will give you a rough idea if the dealer is overcharging you or not.
If nothing else a vehicle check will give you peace of mind that you are not being conned out of your hard earned cash.