Let go of the rumors that Audi's entry-level R8 will be powered by a 2.5-liter five-cylinder! Car and Driver has disclosed, citing "reliable sources," that this Audi model will get a twin-turbocharged V6 engine instead. The R8 entry-level model is eyed to debut in 2 years.
The 3-liter engine is expected to generate more or less 450 horsepower. It's the 354-horsepower version of the V6 available in the 2017 Audi S4. It will be working hand in hand with the same dual-clutch, 7-speed automatic system in the R8 model powered by a V10 engine.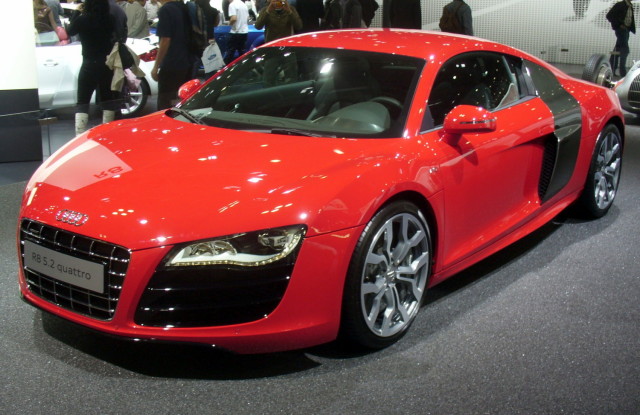 The entry-level R8 will have enhanced agility, thanks to the rear bias as well as the delivery of torque to all the wheels. With such great settings, this V6 is set to have a maximum speed of around 190 miles per hour!
Rumors Dispelled
In the past, news is running around that the R8 entry-level version will have a TT RS or any other turbocharged five-cylinder engine. Car and Driver's undisclosed source, however, stated that using such engine in the entry-level model would rise to a "strange internal competition" between the TT RS and the forthcoming R8 model.
Goodbye, Audi R8 V8 Model
If you own an Audi R8 powered by V8 engine, you might want to hold on to it especially if you love the unit so much and thinking of buying the same thing the moment you have the chance. Why? Because you're seeing the last batches of the Audi R8 V8 model!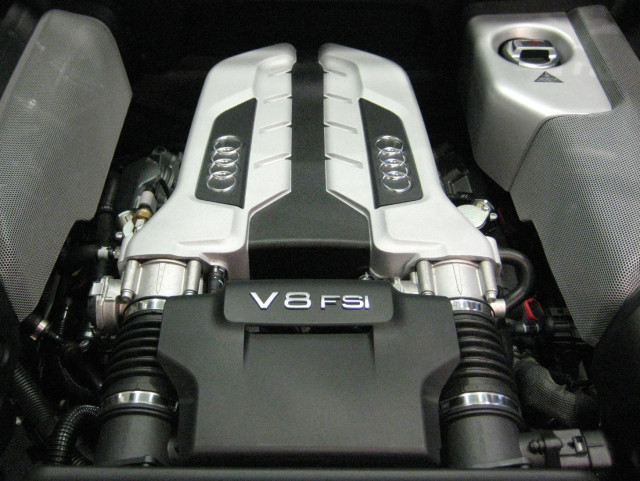 Audi has stopped manufacturing the naturally aspirated, twin-turbocharged V8 engines which are a staple in the entry-level R8 in the previous generation. For sure, the revelation about the next R8 entry-level model having a V6 will raise eyebrows of many car enthusiasts.
Audi just have to let go of the V8 considering that it is too undifferentiated with the high-end R8 powered by the V10 engine.