When out shopping for a car, the last thing you want to hear from a dealership is that the vehicle is unreliable. Who wants to drive a car that could cause problems, some of which might be fatal? However, it's better to know the real score than be blinded by what looks really great on the outside. So which cars are dubbed as trouble?
Mercedes Benz CLA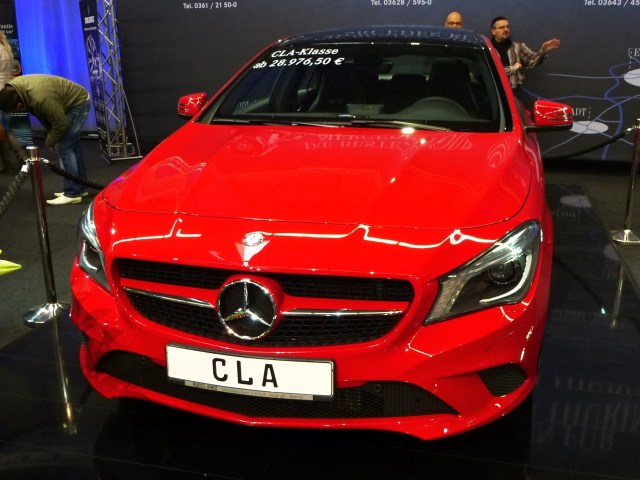 It's hard to believe that one of the trusted vehicle brands would fall under the unreliable category, but customers complained about several issues with the CLA. It was noisy, to begin with, making squeaking and rattling sounds. Problems with the engine, audio and electrical features were also noted.
Jeep Cherokee
The 2014 Jeep Cherokee is one of the most vulnerable where car hacking is considered. If that's not bad enough, the Cherokee with the 4-cylinder engine also has transmission problems. Combine these together and you'll probably steer clear of the Jeep Cherokee.
Nissan Pathfinder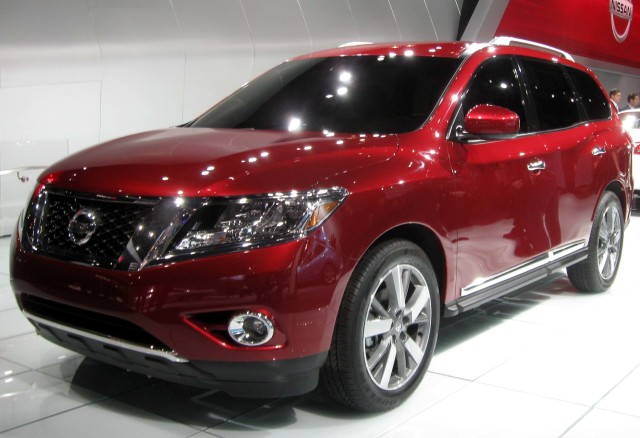 A vehicle with a continuously variable transmission (CVT) is supposed to be an ideal choice, because it has an automatic transmission that provides better fuel economy, more useable power and smooth driving experience. The new CVT in the Nissan Pathfinder, however, isn't making car owners very happy about it.
Fiat 500L
The Fiat 500L doesn't have engine or transmission problems. Although less alarming, a balky infotainment system isn't something anyone would willingly overlook. Consumers complained about the UConnect system and transmission problems. The 500L, however, shares the same issues of infotainment bugs and glitches with Cadillac, Ford, Jeep and Ram.
Ford Fiesta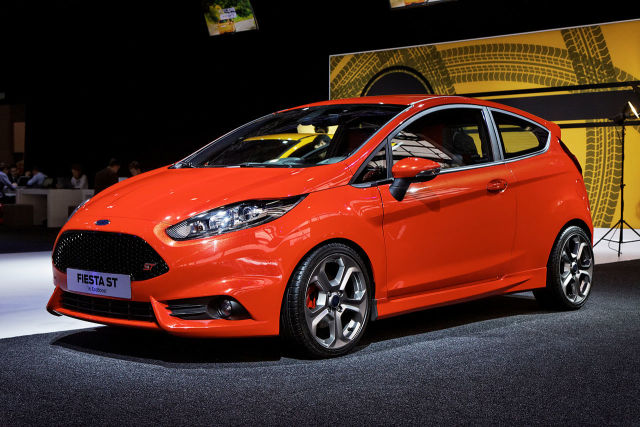 Similar to a majority of the cars on this list, the Fiesta is also having problems with its transmission. Consumers report that the vehicle jerks, shudders and slips out of gear. Other problems start with shifting at lower speeds and then end up not shifting at all.