Call it an app explosion, but there is an app for virtually everything you want to do, including remotely controlling your car. Plenty of car manufacturers these days create an app alongside a vehicle's features.
Some of the standard remote app features include locking and unlocking a car's door, finding a vehicle in a parking lot, flashing the parking lights, and even summoning roadside assistance. Of course, nothing ever stays standard for long. This led to the creation of customary and luxury vehicle apps.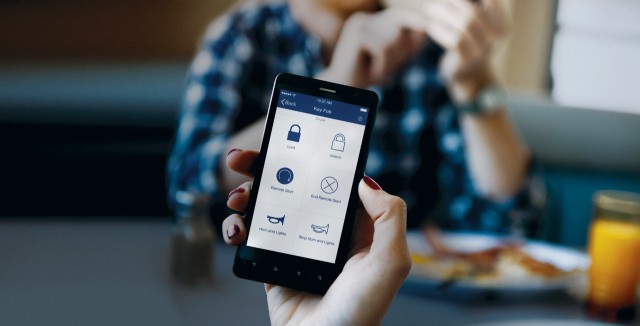 On GM Vehicles
Customary remote app includes starting an engine remotely, and displaying its location on a digital map. But GM had more innovative ideas.
With the OnStar RemoteLink Mobile app, you can pretty much control a vehicle even when you are not in it. You can start it remotely, find it from any location, manage its Wi-Fi settings, and many others. On top of the OnStar RemoteLink app, GM has also added a built-in owner's manual and a Parking Reminder feature that comes with a parking meter timer.

On a Mercedes Benz
The Benz's mbrace telematics system comes with a Curfew Minder. If a car is started during preset periods, it will send an alert to your mobile phone. The Send2Benz feature, on the other hand, can send contact information to the car's navigation system, whether it was found online or from a phone's contact list.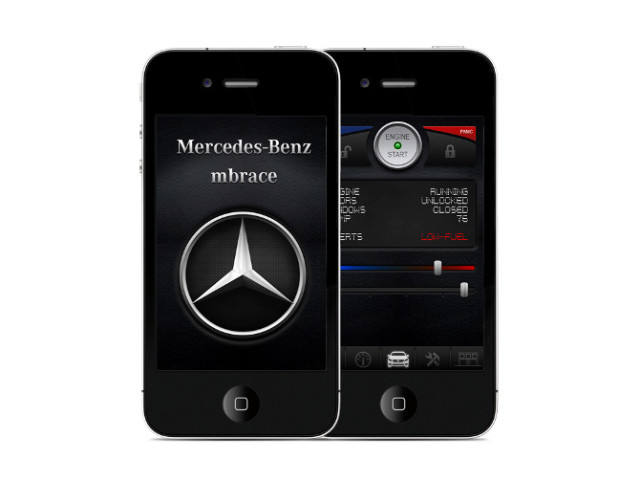 On an Audi
Picture Destination is a feature in the Audi MMI concept app. What this does is culls addresses from any digital picture that are geo-coded, so that the car owner won't have to enter them manually. For instance, if you ask to meet someone for coffee, you simply send a picture of the cup of coffee you just ordered and the app will decipher information based on the photo. No need to send the actual address of the coffee shop.