A new car registration and inspection system, the single-sticker policy, in Texas took effect Sunday, March 1, 2015. The new policy requires motorists no longer need to have a separate inspection sticker in lieu of a new registration sticker.
But Harris County Tax Assessor-Collector Mike Sullivan criticized the new single-sticker policy as poorly launched, pointing to errors encountered during inspection, slow computer response, and erroneous notices. He said the website was mediocre and opted to create his own instead to inform people better.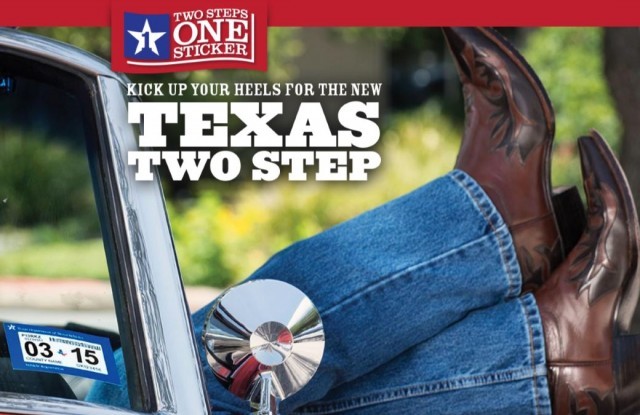 On Friday, March 6, authorities discovered a new scanning error involving erroneous bills in renewal notices sent to 321,927 vehicle owners with April registrations due. According to reports, "the confusion led to longer lines at local tax offices, frustrated motorists and haggard county staffers".
Sullivan said that people began demanding and calling him at the office. He added that "motorists are angry and frustrated" and will not vote for him again. He said he can take the people's angry comments but he felt bad for them. He warns other country officials to expect furious calls, as well.
Adam Shaivitz, spokesman for the Texas Department of Motor Vehicles, said it was good that errors were recognized and corrected early on. He added that officials will continuously monitor the new policy until 2017.
Previously, Texas motorists displayed two stickers indicating their vehicles have been registered and inspected. However, the Legislature in 2013 approved the single-sticker policy bundling vehicle inspection and registration. Transportation officials believed the new system will save the state money and help trace fake stickers, although the cost to car owners is unchanged.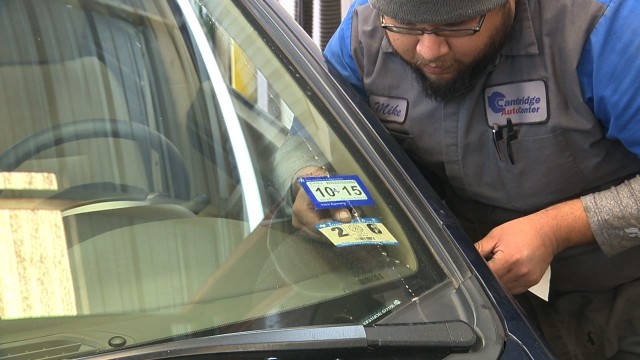 Starting March 1, car owners will receive a written report (instead of an inspection sticker) automatically filed to an online database. Upon registration, officials will check the database to verify car inspection, and then issue a new sticker indicating both registration and inspection. Car owners have 90 days to have their vehicles inspected before renewal of registration. Those with inspection stickers valid beyond the renewal month may have until February 28, 2016 to renew registration without undergoing inspection.
State Rep. Joe Pickett said at a Capitol hearing that "it's going to be chaos for a little while". However, he believed that the second time will be okay.