If you think that Ferrari is soft then opt for the Lamborghini Diablo?  This historic car maker is producing the best vehicles that you ought to be driving today. Definitely this is certainly an object of desire among car enthusiasts.
It is really hard to imagine this Lamborghini until you see one on the streets and you can't experience Diablo unless you drive it. The sound of the V12 engine is something that would stir you.
Although it is impractical to have one, this is hard to resist. The Diablo is said to have a soft edge, yet it is hard hitting on the road. The super car is exemplified in this model. If you want to own this super car, you would need deep pockets. By hitting the ignition, it is something that you will need. Diablo was designed by Marcello Gandini. The last model was the Diablo 6.0 Special Edition before it was replaced by Murcielago.
All the Diablos that were ever produced are impractical especially if you are tall. Earlier models have less sophisticated interior. There were certain trademarks of this car like swing up doors, v12 engine, thick bonnet, and a close to the invisible rear side. It lacks view of the rear and they fit a camera that relay images in the dash monitor.
If you want to purchase this car model, you want to opt for the newest one as there are a lot of developments that are ironed out by the company as years pass by. You might be wondering how much you will have to pay. The truth is the 91 version is about the price of a SLK32 AMG. The Diablo 6.0 is worth £120,000. Of course the price is dependent on several factors like the condition of the car or the repairs that it has underwent. You might also want to consider the insurance premium that you need to pay for the model.
Are you planning to buy a Lamborghini Diablo?There are certain factors that you want to consider. You might want to check several aspects of the car like its oil pumps, tires, clutches, gear box and other stuff under the hood.Look into the windows, wheel arches, wind screens, leather in the interior, air bag, steering wheel and other items that might affect your decision. Remember that spare parts of Diablo are quite expensive. You might also need to spend over a thousand on several items. Definitely there are a lot of things to look into if you are planning to buy a second hand Diablo.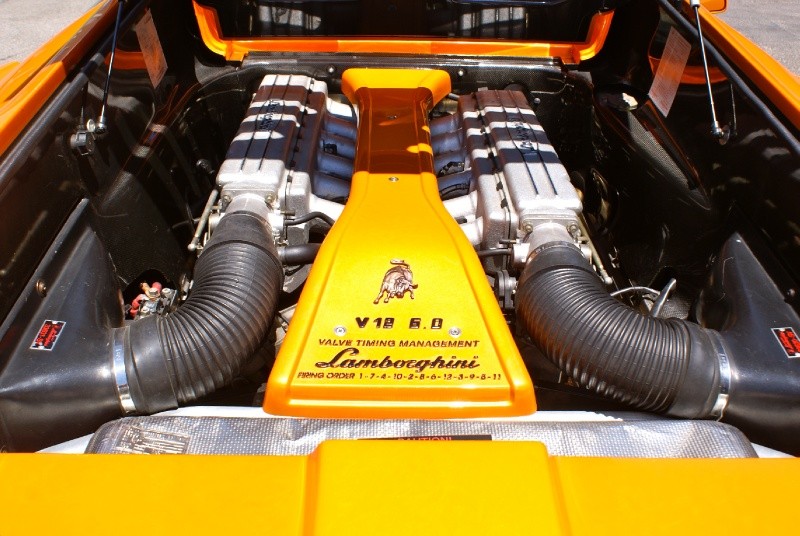 Be sure to opt for warranted cars although they would cost more. It is best not to gamble on your money since you can also find bargain amount that are 20% cheaper.