Veteran car maker Audi has revealed that it's planning to jump with both feet into the electric and hybrid car market. At the Los Angeles Auto Show on November 18, Audi of America president Scott Keogh said that the company is expecting to get at least 25 percent of its North American sales from electric vehicles.
This might seem like a bold claim considering that Audi is yet to make a sale from electric or hybrid cars. But it seems like this won't be a problem for the company who, as Keogh points out, is keen to "do things right" in terms of going into electrification.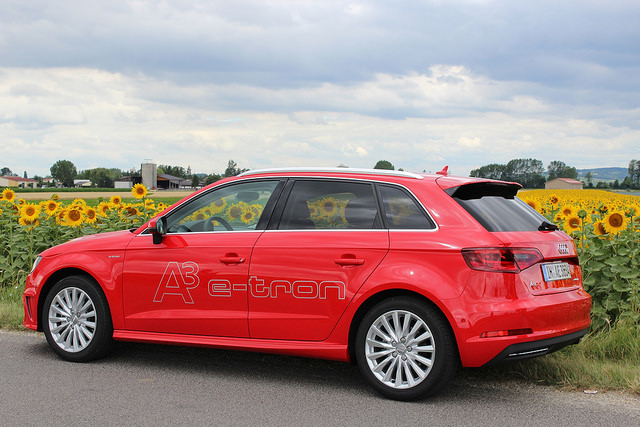 Audi is starting this journey by introducing the Audi A3 Sportback e-tron, a plug-in hybrid model that is the company's first electric vehicle in the United States. (The Audi A3 e-tron has been available in Europe since 2014.) According to Keogh, the model has three electric engines as well as many other exciting features which are expected to grab the attention of consumers and convince them to buy the vehicle.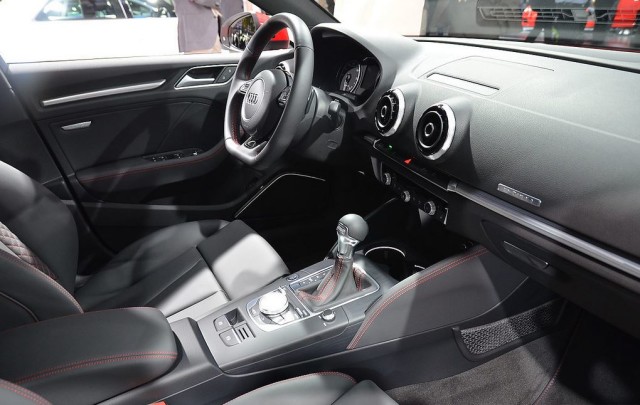 Audi won't stop at offering the A3 Sportback e-tron, though, since it is also releasing the e-tron quattro SUV in 2018. This model doesn't yet have an official name, but it's expected to be all-electric, have a range of 311 miles, and compete with other luxury class SUVs.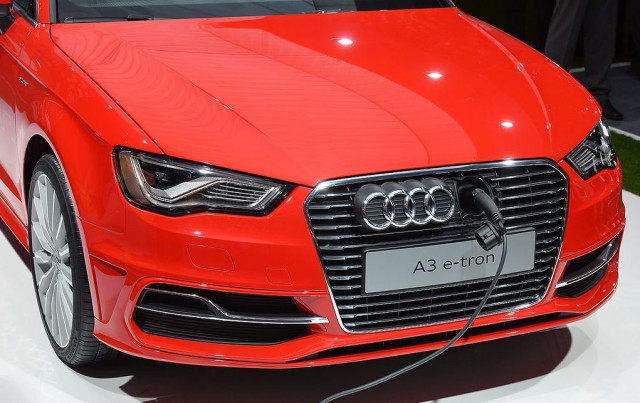 To complete their journey into electrification, Audi is planning to take steps to educate consumers about electric vehicles and change their perceptions of green technology cars. It's also working on a strategy to build a fast charging network in North America, with plans to partner with other companies to finish this project. If realized, the network will charge the e-tron quattro SUV up to 80 percent in just 30 minutes, making car charging less of a hassle for owners.