For over 18 years, Floyd "Money" Mayweather Jr. has bought over 100 cars from the same dealer. He definitely lived up to his nickname. With the way he spends it, that is.
According to Josh Towbin of Towbin Motorcars in Las Vegas, "He'll buy a car before a fight. He'll buy cars after the fight. He'll buy cars on holidays". Why he bought all those cars from one dealer probably has something to do with the kind of customer service extended to him. Even if he goes car shopping at 2 in the morning, they will be more than happy to accommodate him.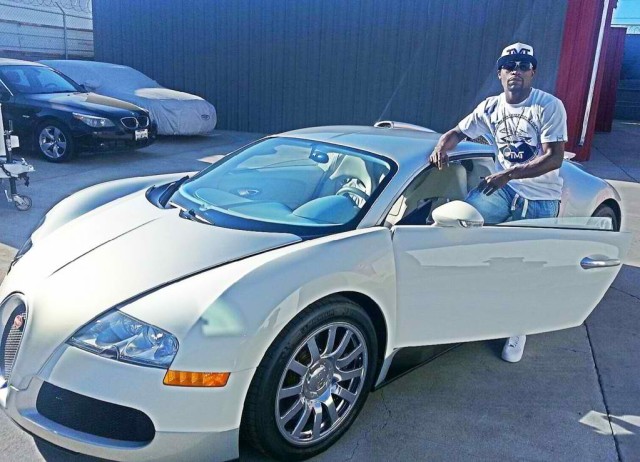 Which cars are part of his collection?
Rolls Royce
It doesn't matter what model of Rolls Royce he owns, considering that the vehicles are known as the most iconic in the automobile world. Built by a renowned English car and aero-engine manufacturing company, it delivers power, style and safety for land applications.
McLaren 650S
Designed and manufactured by McLaren Automotive, the McLaren 650S is a supercar with the performance to boot. It can go from 0 to 100 km/h in 3 seconds. It can also reach a top speed of 333 km/h, which is pretty amazing for anyone who is into high performance vehicles.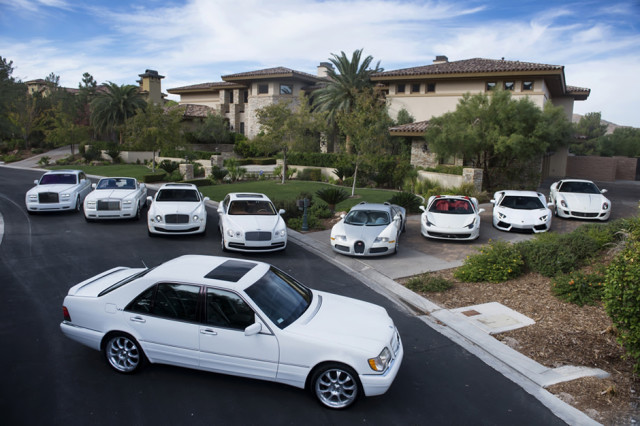 Ferrari Enzo
It owes its performance and power from a 12-cylinder mid-engine and F1-style electrohydraulic shift transmission. With a body made of carbon fiber, it as light as it can get. Moreover, it boasts of traction control and aerodynamics that are not even allowed in an F1. So, if you are searching for a car that will zoom past the expressway and leave other drivers eating dust, this is the car to drive.
Despite an amazing collection of supercars, however, it is very unfortunate that Mayweather Jr. hardly drives them. Basically, over $15 million of vehicles allowed to gather dust. Still, he owns 'em.