There are probably over a thousand movies that revolved around cars or featured a lot of car models since Hollywood started making movies. And there were models that stole the hearts of many more than the lead actors in the movies. These include the following:
Aston Martin DB5 – Goldfinger, 1964
James Bond movies always featured some of the best cars and out-of-this-world gadgets. But the first even famous car that Mr. Bond drove himself is the Aston Martin DB5. It became one of the most beloved James Bond ride of all time, thanks its cool features, like machine guns, ram bumper, smoke screen, ejector seat and oil-slick sprayer, to name  a few.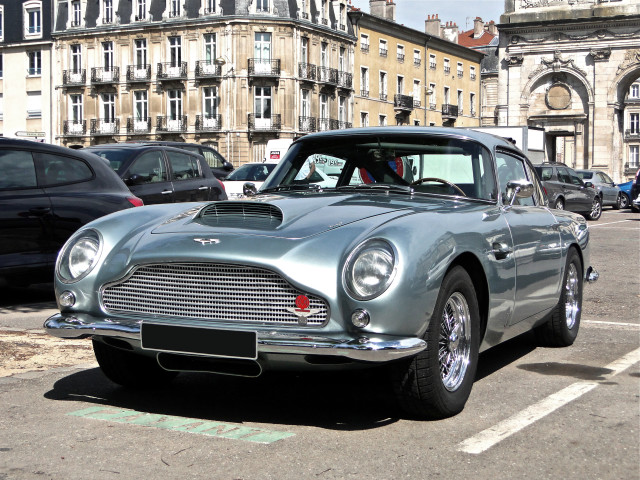 Pontiac Trans Am – Smokey and the Bandit, 1977
This beautiful car starred alongside Burt Reynolds and Sally Field. When audiences saw that the Trans Am could jump over broken bridges, evade cops and slide around corners, everyone wanted this black and gold ride. In fact, after them movie, Pontiac dealers enjoyed a boost in sales from 1977 to 78.
1970 Dodge Challenger R/T – Vanishing Point, 1971
The Dodge Challenger R/T was already one of the most powerful pony cars in the late 1960s and early 1970s. But it became more famous when it was featured in the film Vanishing Point. There were several stunts made using this car, including launching it over a gully.
1970 Dodge Charger – The Fast and the Furious, 2000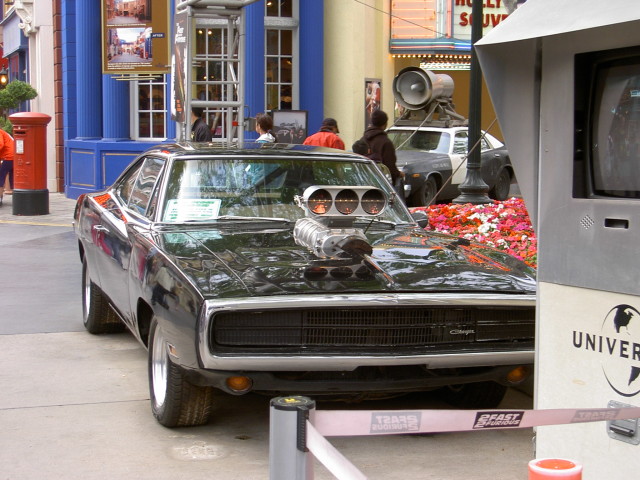 The Dodge Charger was already a movie superstar by the time it was first launched. One of the famous films it starred in was The Dukes of Hazzard TV show. It was also featured in the cult hit Dirty Mary Crazy Larry. Then, it cemented its celebrity status yet again when it was chosen for one of Vin Diesel's tasteful vehicles in the sequel The Fast and the Furious.
There are many other popular cars that have been featured in blockbuster films. If you know of any of them, you can add them to this list.