With more and more people willing to spend more for cars with fancy technology and add-ons, it's only understandable why manufacturers are also making more SUVs with a wide range of customizable options. However, if you're someone who likes to stay reasonable and don't want to spend more than the average price of a car, which is around $33,500, you'll be happy to know that you still have great options to choose from.
Take a look at our list of five of the most awesome American-made SUVs and CUVs (crossovers) that are under $35,000.
JEEP WRANGLER UNLIMITED
MSRP: #26,795
The two-door Wrangler is an American classic perfect for those who love going on outdoor adventures. But the Wrangler Unlimited is the ultimate ride for everyday use. It has extra space for two more passengers, which means that it has a longer wheelbase, making the ride more pleasant.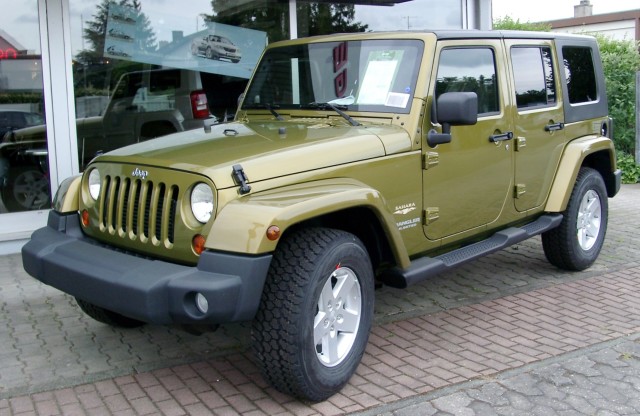 CHEVROLET EQUINOX
MSRP: $22,120
What makes the Equinox really worth your money is its customizability. This is because it's really quite affordable, leaving you more cash to turn your ride into your dream vehicle complete with Wi-Fi, leather seats, latest infotainment and the like.
BUICK ENCORE
MSRP: $24,065
Unless you'll be using the Encore for off-road driving, it's the best vehicle to drive on a daily basis. Aside from the fact that it's quite inexpensive, it's also very customizable. Just load it up with all the tech features you've been meaning to have and you're good to go. Its design won't even matter once you start enjoying the ride, right?
FORD ESCAPE
MSRP: $23,100
Escape's base price leaves buyers a lot of cash to get everything they want installed in their new vehicle. This includes all-wheel drive, luxe leather, prime sound system, powerful engine and semi-automatic parking system. You'll definitely have lots of fun loading this superb vehicle up.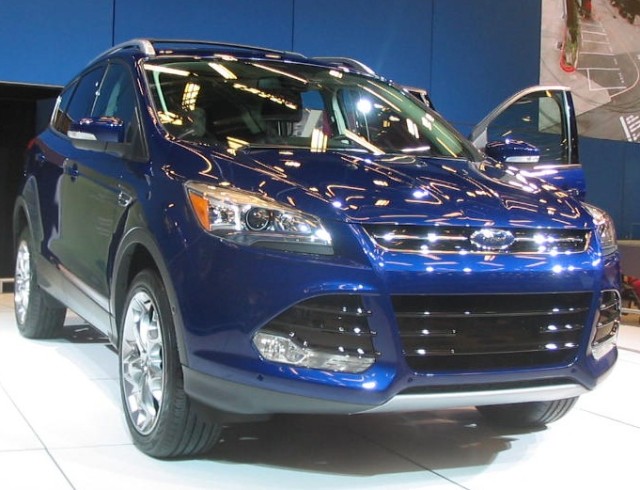 FORD FLEX
MSRP: $29,100
The Ford Flex is the ultimate car for families who love going on weekend getaways and road trips. Not only does it have ample space, but it can also have 360 horsepower for an extra cost. Most of all, you can customize it anyway you want.