Before your Mercedes McLaren or your BMW Z3 rolled into production, it went through the conceptualization process. At this stage, car engineers are given free reign as to how they wish to design each model. In other words, they can create any monstrous car that will blow everyone's mind away. There's no money involved at this point, which means there is yet no risk as well.
When it's time to turn the engineers' ideas into reality, there will be considerations to be made. This means that the production car will draw small nuances in the concept, although much more sedate. However, often times, these designs never make it into production. Some consider it a good thing (maybe for your safety), while others are heartbroken at the thought that they can never be behind the wheels of some of the most delectable concept cars ever invented.
Here some of the most desirable car designs in the last decade include:
2004 Chrysler ME 412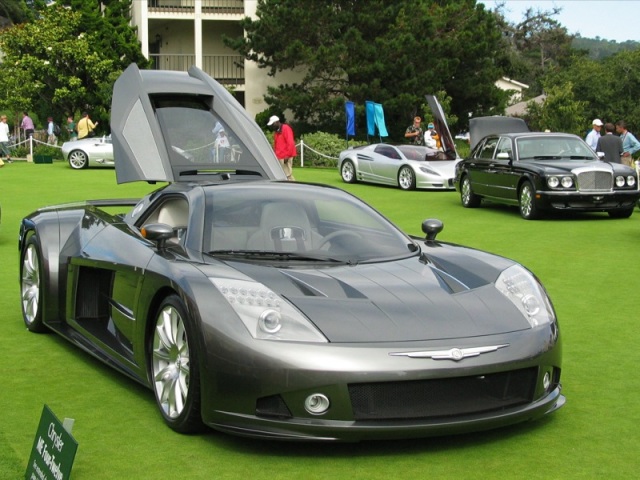 In the last decade or so, Chrysler seems to have lost their touch when it comes to their car designs. But back in 2004, they had a noteworthy concept: the ME 412. It got its name from its mid-engine, four-turbo 12-cylinder valve. It had LED head and tail lights, functional bender scoops to cool its powerplant, which could have developed 850 horsepower and equal amounts of torque.
2004 Ford Bronco Concept
This able-bodied, truck-based Ford SUV had a cult following when its concept was introduced, and why not? It had a muscular, rugged, purpose-built body that would give Jeep and Land Rover a run for their money.
2013 Aston Martin CC100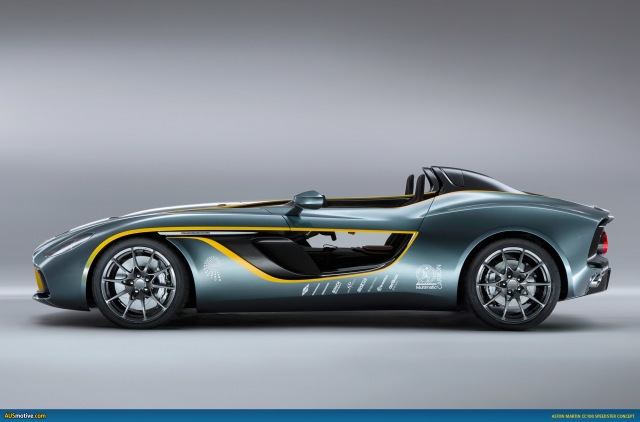 This luxury car brand makes some of the most amazing rides the world has known. However, most of their models were, to simply put it, very formal, very serious. The CC100 would've been an exemption. It's the only Aston Martin that emphasizes on fun while it pays homage to the brand's history, since it was modeled from the 1950s' DBR1 race car.
2008 Lamborghini Estoque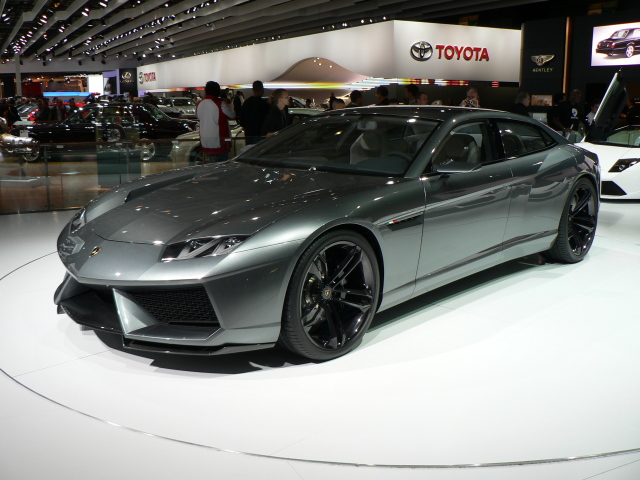 The four-door Estoque has a similar concept with Porsche Panamera, which is enjoying success. It would have had 500 horsepower and V10 engine like the Gallardo.
2003 Cadillac Sixteen
This behemoth of a luxury sedan would have had 1,000 horsepower, 13.6-liter V16 engine. And from the looks of it, you can say it would never step on a manufacturing plant. And if it did, Cadillac would not be the company to produce it.
It would have been a sweet deal to get your hands on one of these road beasts, if they were turned to reality, right? Sadly, you can only admire them in pictures.