For the rich and famous, driving expensive and extravagant cars is a normal thing. Jay Z has a Maybach Excelero worth $8 million while Simon Cowell drives a $1.7 million Bugatti Veyron. However, not all influential and rich people spend their millions in luxurious cars. There are those who have practical and cheap cars in the garage.
Here is a list of celebrities who drive inexpensive riding machines:
Leonardo Di Caprio
He may have bought a $100,000 worth Fisker Karma but he had no qualms when he drove his Toyota Prius. The actor is known for his penchant for environment-friendly cars. He also has a Lexus Hybrid. Since the launch of the Prius in 1997, Di Caprio had been a loyal buyer of the car model. This electric car sells around $30,000.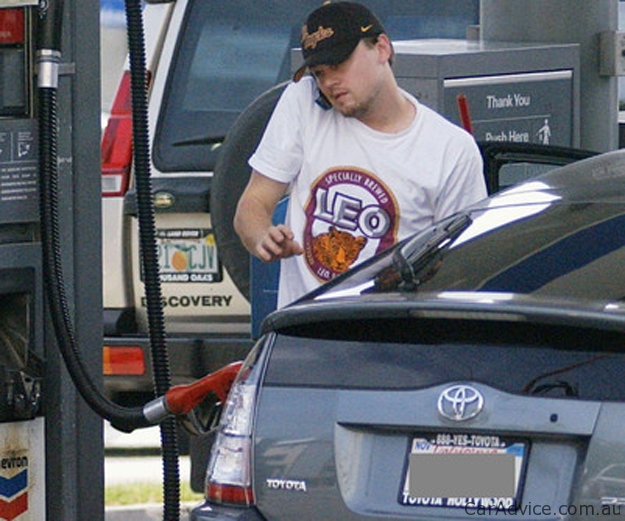 Pope Francis
The Head of the Vatican is known for his simplicity. In his visits to different countries, he prefers to ride in simpler and smaller cars like the Fiat 500L model in the U.S. and back in Argentina, he had a Renault 4. In the Vatican, he travels in a Ford Focus.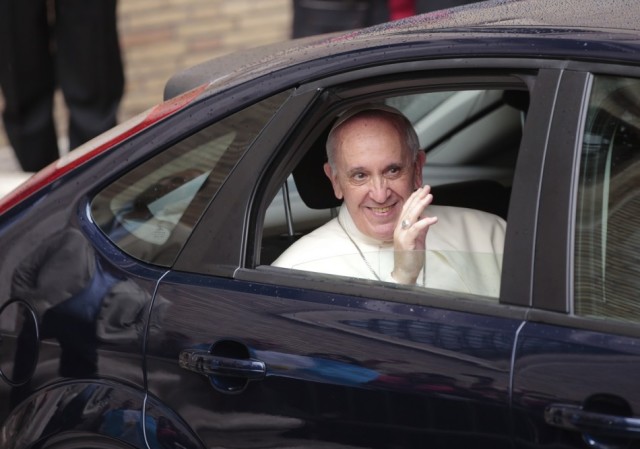 Mark Zuckerberg
With his last year's announcement that he and his wife are giving 99% of his Facebook shares over his lifetime and his love for tees and sneakers, it is not surprising that this billionaire loves simple things. Although he now has a $10 million mansion and billions of dollars, his cars included an Acura TSX, a Honda Fit and last year, he drove a Volkswagen hatchback going to work.
Jennifer Lawrence
Joy, Hunger Games and the Silver Linings Playbook are just some of the projects done by this 24-year old actress. With the rate her career is going, Jennifer has surely a long way to go. Her net worth is said to be at least $40 million but the surprising thing is that she drives a $35,000 worth Volkswagen Eos.