Tech giants Google and Apple have been developing self-driving, smart cars, which is a scope way beyond the usual apps and mobile devices that they create. So why not automakers take the same leap, and make mobile devices or integrate mobile apps with vehicles?
This is exactly what Volvo plans to do.
The Swedish carmaker is preparing their automobiles for the day when autonomous vehicles will take on the road. They recently announced that their next fleet's physical car keys will be replaced with a smartphone app. If their plans succeed, they will be the first car manufacturer to do so.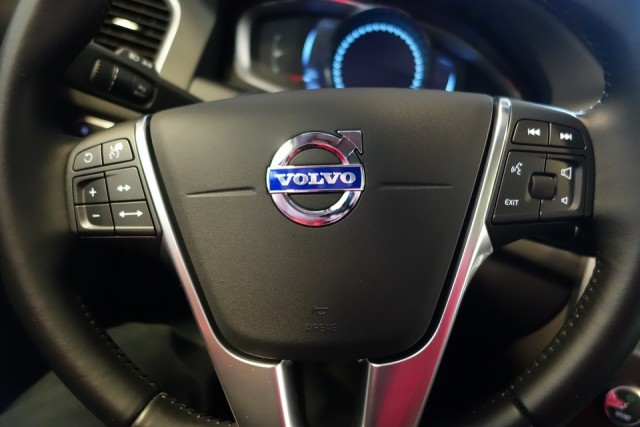 This is in part of a "big transformative event" that Hyundai Motors America CEO David Zuchowski said could lead to cars becoming smart devices and eventually replacing mobile devices. Zuchowski added that automakers have to embrace technology like the rest of the world. He believed that the bridge between auto companies and the Silicon Valley will soon narrow.
When asked about possible competition between tech companies and automakers, Zuchowski said that they are likely to become allies. When tech companies realize just how costly it is to build a vehicle, they are likely to stick to developing software for cars. This will result in a symbiotic relationship, rather than a rivalry.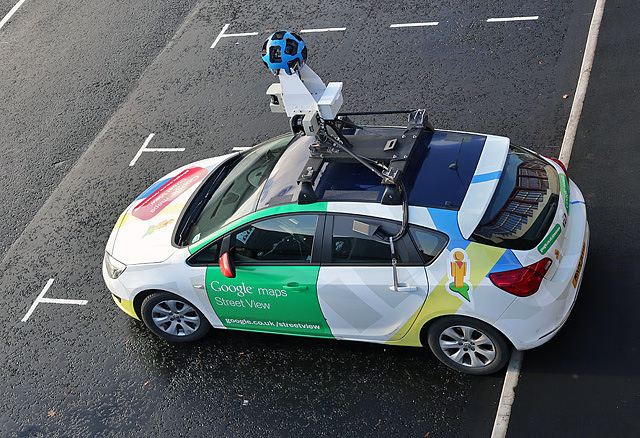 Zuchowski calls a car the ultimate mobile experience. Fitted with the right software or applications that make lives of consumer convenient, it can provide motorists an Apple experience.
Skeptics, however, are not convinced that tech companies will be able to replicate a vehicle the same way old-line car manufacturers have been doing. But some auto chiefs, including Fiat Chrysler CEO Sergio Marchionne, are already helping Apple develop the Apple car.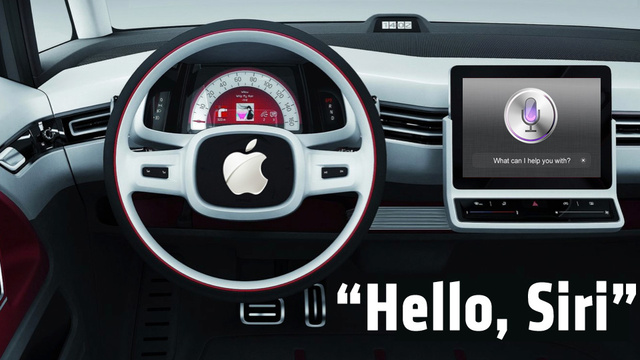 The concept of a "connected car" is nothing new, but it has seen a surge of popularity over the recent years.