The United Kingdom tested the first official self-driving vehicle to roam public streets in Milton Keynes. This town was chosen because it has wide pavements and extensive bike paths. Following a route of 1.25 miles, the autonomous car was tested on how it would interact with ordinary citizens.  The builders of the driverless car claim the first test was successful and the vehicle behaved as it was expected to. Traveling at a maximum speed of 15 mph, it moved around the streets and stopped for pedestrians along its path.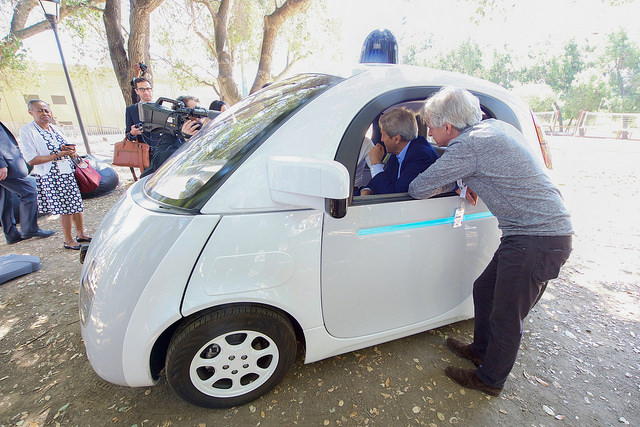 The self-driving vehicle was able to operate completely autonomously without a person steering it. But a driver sat in the control seat in case the car needed to be controlled. It uses Lidar, which is a system similar to radar, to detect and respond to objects, people, animals, and cyclists that stand or move in front of it. Academics from the University of Oxford developed the software. The driverless car can communicate with others in a planned fleet using computer vision and cloud services.
This historic drive involved 18 months of preparation where organizers mapped the town. They also worked with the town council on local safety planning. Britain plans to repeat this trial across the country as it hopes to attract developers of self-driving cars from around the world. It has been reported that Jaguar Land Rover and Ford want to run programs in the country. The government's program is eyeing to include a fleet of 40 autonomous pods on pedestrian-heavy streets in Milton Keynes and Coventry.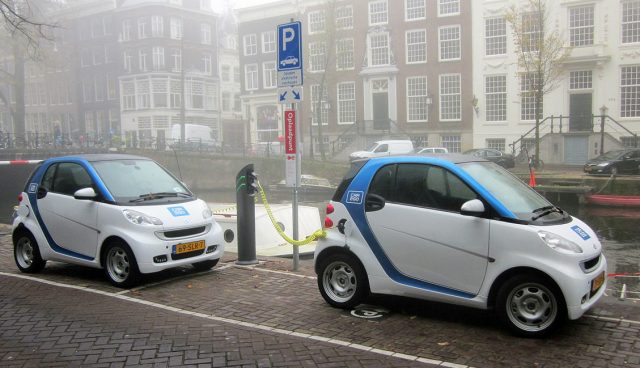 The UK still needs to work out how to determine fault in collisions and other regulatory challenges, but the government said it is prepared for autonomous testing on expressways next year. This test is just one of the steps that the United Kingdom is taking to bring driverless car technology into the region.