If we want to know which cars are the safest among the rest, that would be the Chrysler 200 mid-size sedan and the 2016 Fiat 500X small crossover. Both cars earned the highest rating of Top Safety Pick+ and either "advanced" or "superior" crash ratings from the Insurance Institute for Highway Safety (IIHS)'s crash test for 2016.
One requirement for getting the Top Safety Pick+ status is the application of AEB technology. Out of the 48 car models that earned the Top Safety Pick+ status, 2015 Fiat 500X and Chrysler 200 stood out as two of the safest.
It was no surprise for Chrysler 200 to be the only American car to receive such recognition having the highest score during the testing of its small front overlap, moderate front overlap, side, roof and head restraints. It also got "superior" rating indicating it ability to prevent a crash from higher speeds.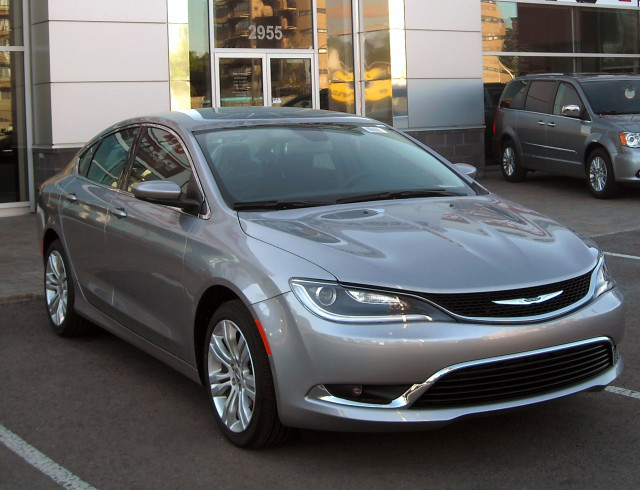 In order for models to earn a TSP+ rating, they must provide a frontal-collision warning as optional or standard feature, auto-braking system, and must earn "good" rating in the small overlap test. Cars that don't offer auto-braking system can only earn Top Safety Pick rating (without the +).
Cars that earned TSP rating include Buick Encore, Chevrolet Sonic, Chevrolet Equinox, GMC Terrain, Chevrolet Malibu Limited, Ford F-150 SuperCrew, and Kia 2016 models of Sedona, Sorento, and Soul. These cars, although not as safe as Chrysler 200 and 2016 Fiat 500X, remain structurally sound as per IIHS standards.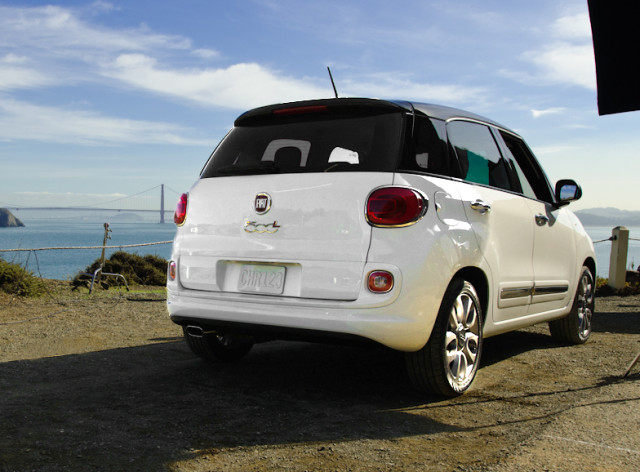 Unfortunately, the Cadillac CTS, BMW 3-series, and Acura TLX failed the test achieving "marginal" to "poor" scores. Meanwhile, the Toyota Highlander and Sienna relinquished their TSP+ rating and achieved only TSP after failing to get "good" rating in the crash test.
Of course, the rating is never conclusive as some car models aren't submitted for testing, such as high-end luxury cars like Mercedes S-class. It is up to the manufacturers if they submit their models for testing or not.